It's been almost a year since I dyed my hair. I wanted to see my natural hair color again. I wanted to proudly display any grey hairs that came, with beauty and grace. I fantasized that it would make me look sophisticated, and slightly sexy perhaps.
It makes me look fucking old.
I get mixed reviews. My mother tells me it looks like shit. My husband keeps offering to dye my hair for me, with the joke that I can sleep with my hairdresser afterwards. My daughter doesn't give a damn either way, and my aunt says it looks just lovely.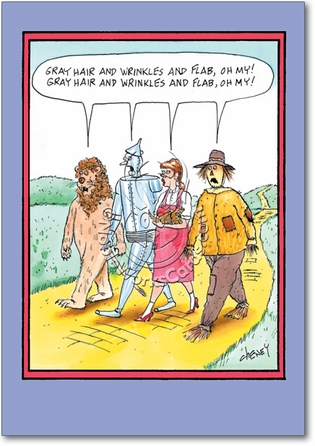 I didn't realize until the other day when I put my hair back in a pony tail. The top of my head literally glittered. There are so many of them!
It has gotten out of control, and I know I need to do it. I bought the box a couple of weeks ago. But for some reason I keep stalling. I probably should do it today. My Ortho doctor is a man, so shouldn't I look my best? I haven't really cared the last few months what I look like. This would be a step in the right direction. But how unattractive is grey hair, really?
I will put it up to a vote. Should I stay "Au Natural" or just say screw it and dye it?